Tobias Wolf // Social Media Praktikant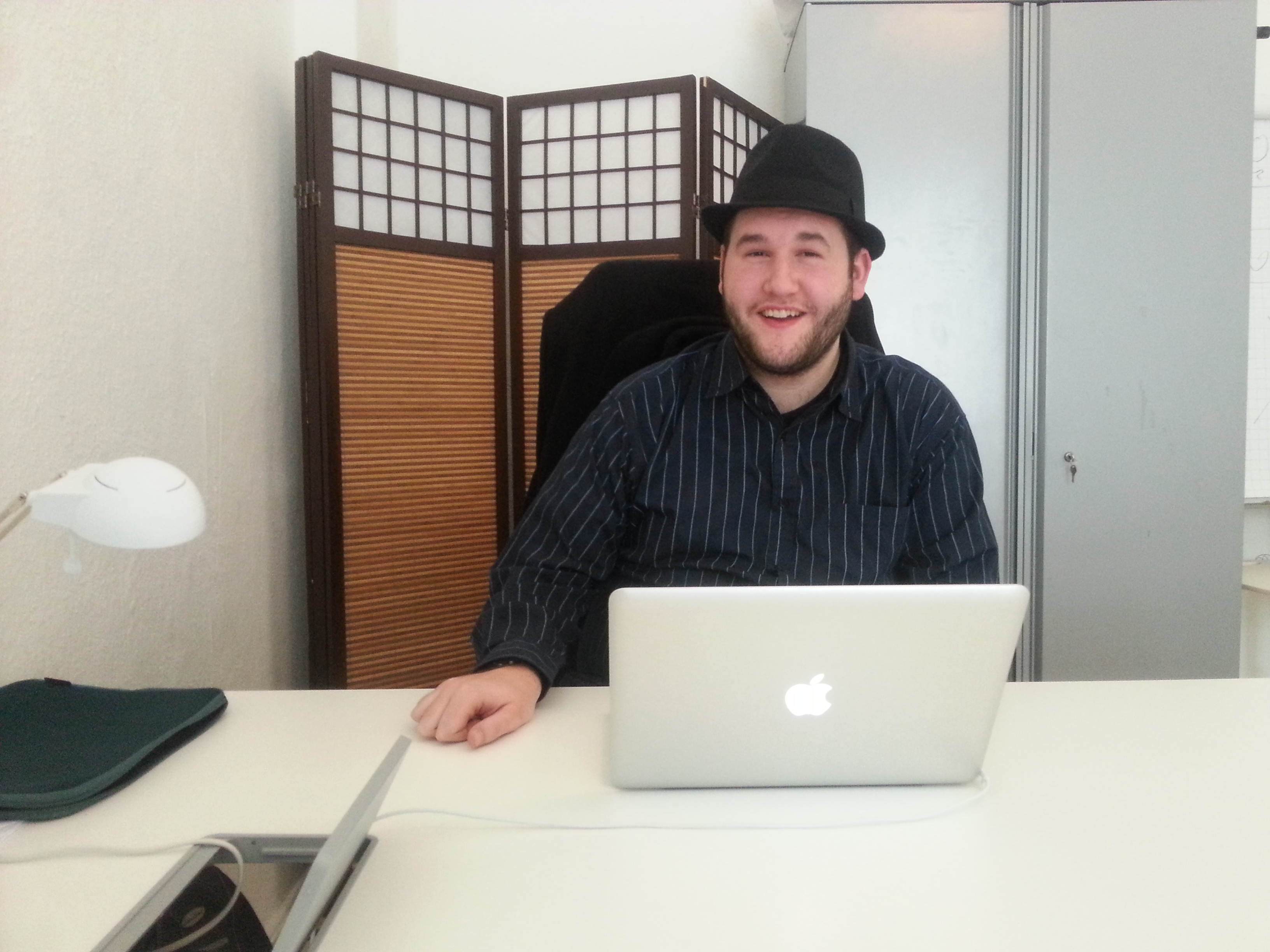 Hallo, ich bin Tobi.
Als "neuer" bei SENF.heinemann, wollte die Gelegenheit nutzen und mich mal vorstellen: Ich bin 23 Jahre alt und gebürtiger Berliner. Zur Zeit mache ich eine Ausbildung zum Fachangestellten für Medien- und Informationsdienste, kurz FaMI genannt. Auf Jan und Jan bin ich durch meinen Ausbilder aufmerksam geworden, der den Aufruf zum Praktikum von Jan per Twitter geteilt hat.
Wie meine Berufsbezeichnung schon erahnen lässt, beschäftige ich mich mit Medien aller Art. Auch in meiner Freizeit spielt das Internet und vor allem Social Media eine große Rolle. Morgens wandert die Hand als erstes zum Smartphone, um bei Twitter und Co. die neusten Nachrichten zu bekommen. Das Praktikum sehe ich als große Chance mein vorhandenes "Halbwissen" in fundiertes Grundwissen wachsen zu lassen und viel über das Thema zu lernen. Wenn ich mich gerade nicht mit dem Internet beschäftige und auf verschiedenen Kanälen unterwegs bin, dann spiele ich Blues Mundharmonika und bin Teil der Band Best Of Kuchen & Kekse, schalte mein Gehirn bei Playstation-Sessions oder Filmen ab und höre viel Musik.
The following two tabs change content below.